36 Hertz Mastering
Welcome to the home of affordable mastering solutions.
36 Hertz mastering provide audio mastering solutions for all genres of music from Drum N Bass through to House music. We specialize in mastering all genres of dance music and more as well as offering many other services across the music production and audio mastering field. We provide our mastering services to hundreds of the music industry's leading record labels, DJ's and Music producers every year with a fast turn around and friendly service. Our aim is to provide the best possible service for the most affordable price. We offer a choice of both Digital and Analogue mastering services and can help with all aspects of audio processing. Our 100% customer satisfaction guarantee ensures our clients get the best possible service and always come back for more. We operate a strict first come first serve service which enables us to complete most orders within two working days (Most are completed within one!) Please feel free to browse our site to see what we can do for you and do get in touch with us via our contact page if youhave any questions.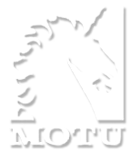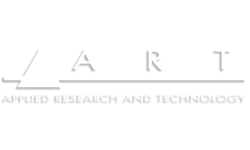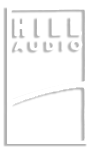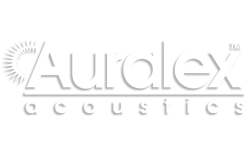 100% customer satisfaction guarantee
We strive to ensure all of our customers are 100% happy with the masters they receive from 36 hertz mastering. Once you receive your masters from us we are always happy to tweak files until the you are happy. Everyone has different ideas of what they want from their music and we want our customers to get the exact sound they want from their music!